It's your wedding day and what you are wearing on your feet, is just as important as your dress and hair (in my opinion). Sure, those designer stiletto's are your dream wedding shoe, but don't forget to take inventory of your day. First, can you wear those fabulous shoes for 10 – 12 hours straight? Second, is there is any chance you'll be in a garden, on a beach, or walking on a cobblestone path? For both instances, those super sexy stiletto's probably are not the best or the only choice. The last thing you need to be thinking about on your big day is if/how your heels are sinking into the ground, if you're going to trip mid-stride over a stone, or how your feet are killing you. Here are some snazzy alternatives to the sleek stiletto from a wedding planner who loves shoes!
If your honey is substantially taller than you and you are looking for that height, maybe opt for a thicker heel or a wedge. It provides more comfort and you're less likely to sink into the grass with the bigger heel or a wedge.
If you've tried heels and they just do not agree with you, or you're too tall with heels on, try a sweet or intricate ballet flat.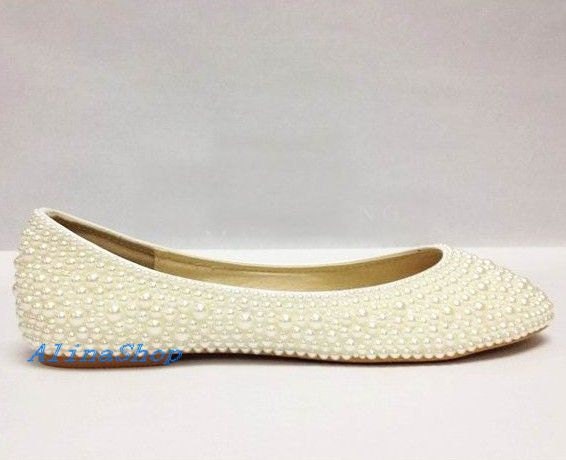 Don't be afraid to show off some of your quirky personality with some bedazzled wedding day sneaks or sandals. Even if you choose to do your ceremony in heels, its always fun to have something more comfortable to dance in at the reception.
If you are very attached to those stiletto's, I have some other solutions for you. Try a high heel protector as pictured to the left. That way you can still wear the wedding shoes you've been dreaming of and not worry about all the aeration you'll be doing to the grass (DSW carries them). Also, try to lean toward a high heel with a strap around the ankle if you plan on wearing your heels while dancing. The strap will add extra support and take a little of the sting away by the end of the night.
Thanks for reading!  ~Veronica